Bringing a personal touch to bespoke jewellery. 
With workshops across central London and Manchester, Vashi makes creating bespoke and ethical jewellery accessible to everyone. Rather than picking something standard from behind a glass cabinet, Vashi customers can work hand-in-hand with the in-studio Makers to design and craft their pieces.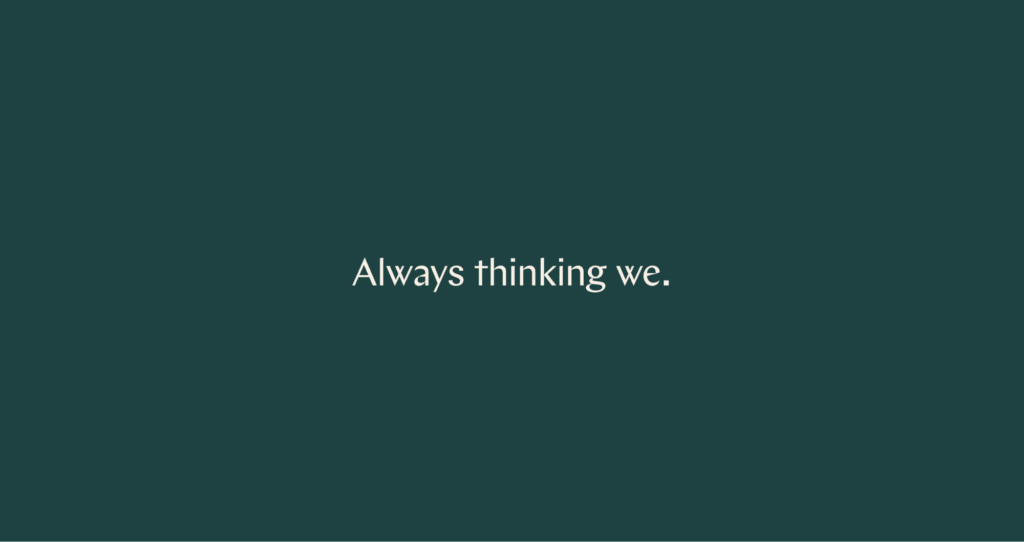 Shaping real love.
After running a workshop session with the team at Vashi, I led the strategic phase at DesignStudio, to define and articulate the proposition, 'We're for real love, every way you shape it'. The statement captures the emotion at the core of every purchase, love, as well as nodding to the creation process. 
The proposition signifies a more important change in the world of jewellery too. By focusing on 'real love' and 'every way', it inspires Vashi to break from the heteronormative presentation of couples that dominates the industry. To show a more authentic representation of all the different forms that love takes. The tone of voice looks beyond grand gestures ands focuses on the small moments that mean the most — from cups of tea in the morning to saying always saying 'I love you' before bed.
I made this for you.
As well as the brand project, Vashi engaged the team at DesignStudio to create a transitional brand awareness campaign. The campaign focused on real love, not the airbrushed, unattainable 'love' we're all used to. Telling the stories of three relationships through a simple list format, it's about all the small, unrefined moments that come together to make your relationship yours.
It uses the existing brand assets while externalising the new emotional core with the line, 'That's why I made this for you.'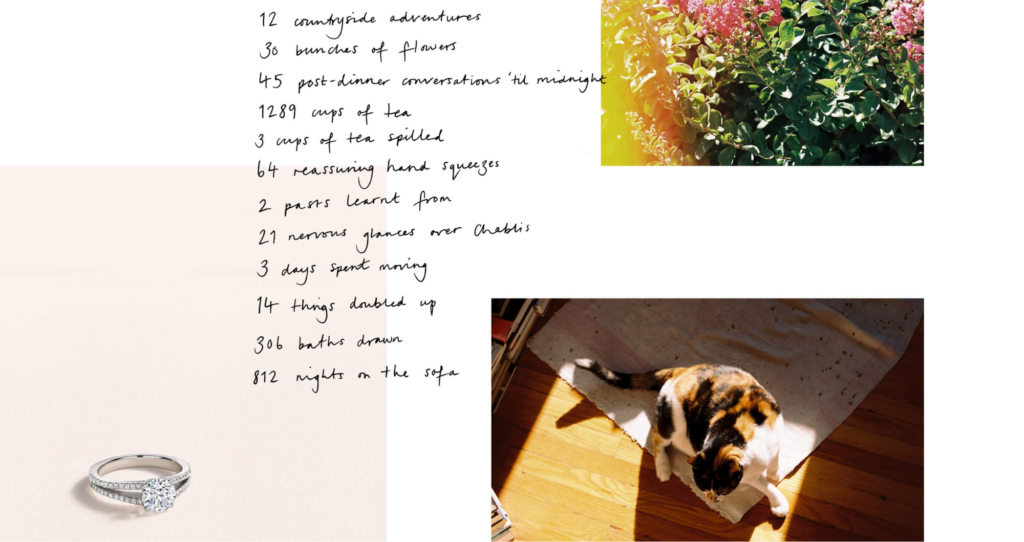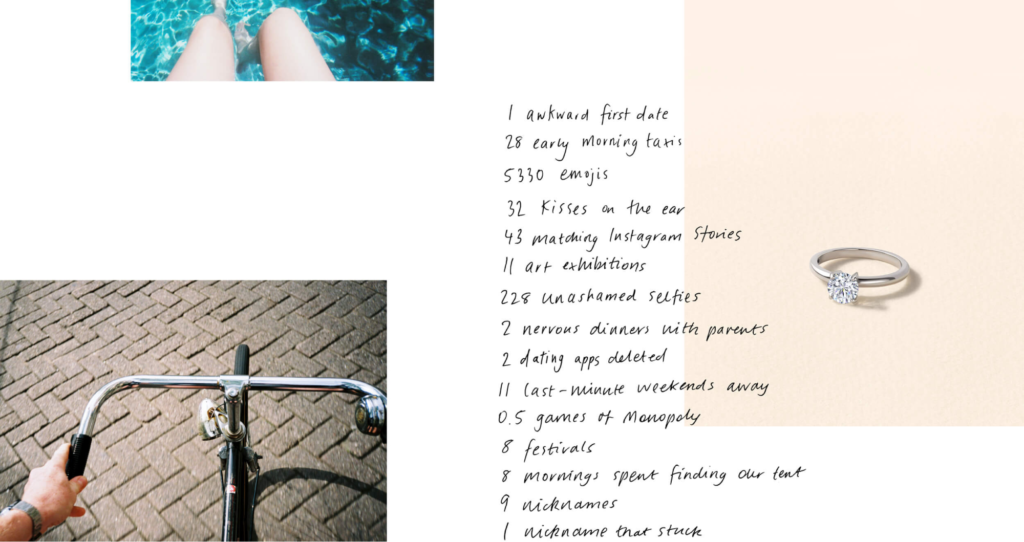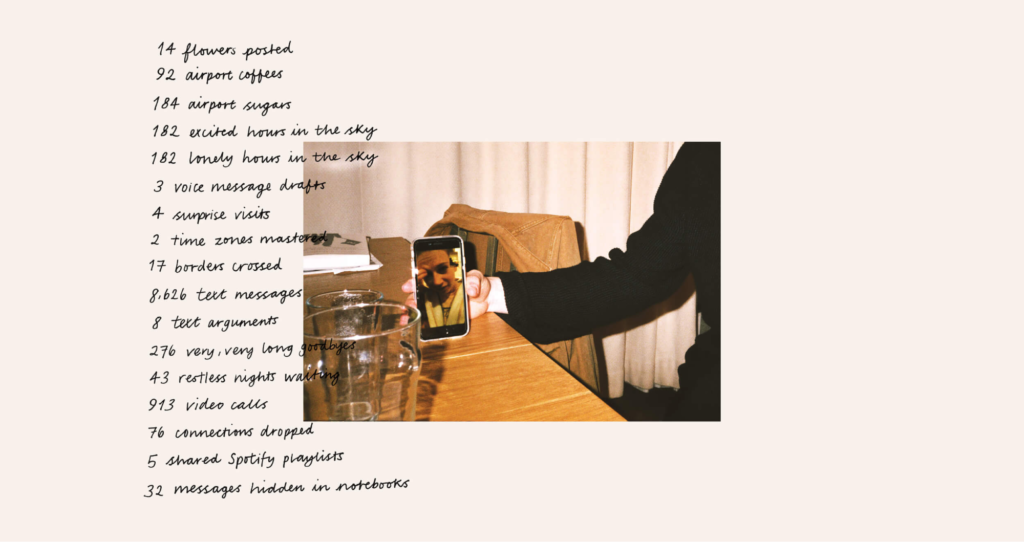 A campaign for love.
The campaign ran for several weeks in major London newspapers and fashion magazines including Vogue and GQ.