Telling the stories behind the stories.
As India's biggest broadcaster, Star has led the entertainment industry for over a decade, championing progressive storytelling, introducing new technology and driving social change with groundbreaking initiatives.
To match these incredible stories, Star needed a new website. A new platform to communicate what the company is all about beyond the shows, and reflect the breadth of opportunity that Star offers prospective employees. As part of the team at DesignStudio I led the immersion, strategic and copywriting phases of the project.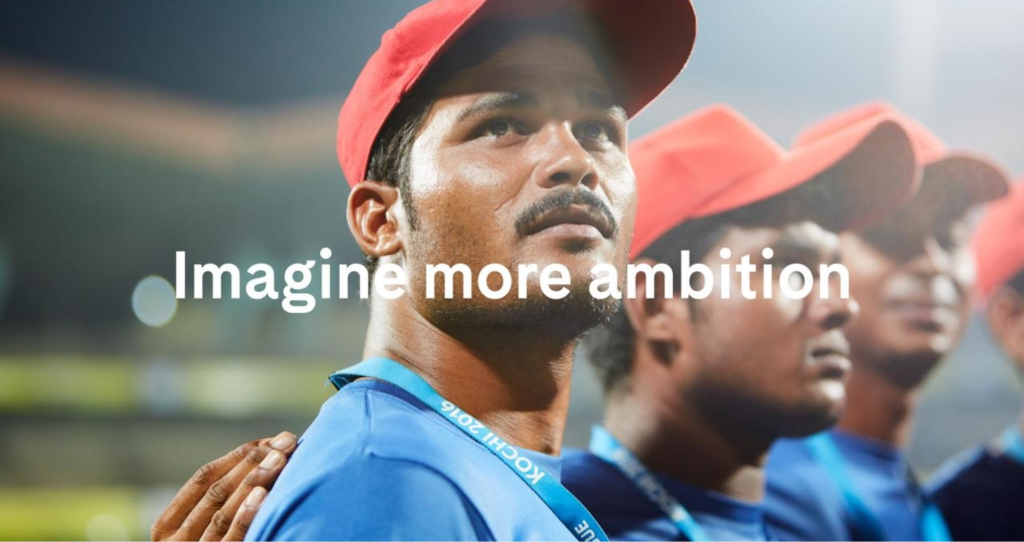 Imagine more.
Based on the insights I learned in the immersion phase, I articulated a strategic framework based on the idea of 'Imagine more…'. As an evolution of Star's corporate strapline 'Inspire a billion imaginations', it bottles the spirit behind the content. This was the foundation for Star to tell the world their own inspirational stories — from innovating entertainment to promoting gender equality and breathing new life into an ancient sport.
'Imagine more…' was the key to shaping the Star website into something more profound than a TV listings page. Star's site became the destination for telling the rich stories of transformation, expressing their vision for the future and opening up a dialogue with their audience.
Capturing and articulating stories of imagination.
As well as articulating the core strategic idea, I worked closely with the Star team to write and edit the key stories for the website's launch. Through interview sessions, and by collating and refining their existing blog materials, we shared a number of rich, emotive stories that best exemplified the idea of 'Imagine more…'.
Alongside this we developed a new editorial style and communication strategy, helping to identify, assess, and develop the stories that are most relevant and impactful for future content.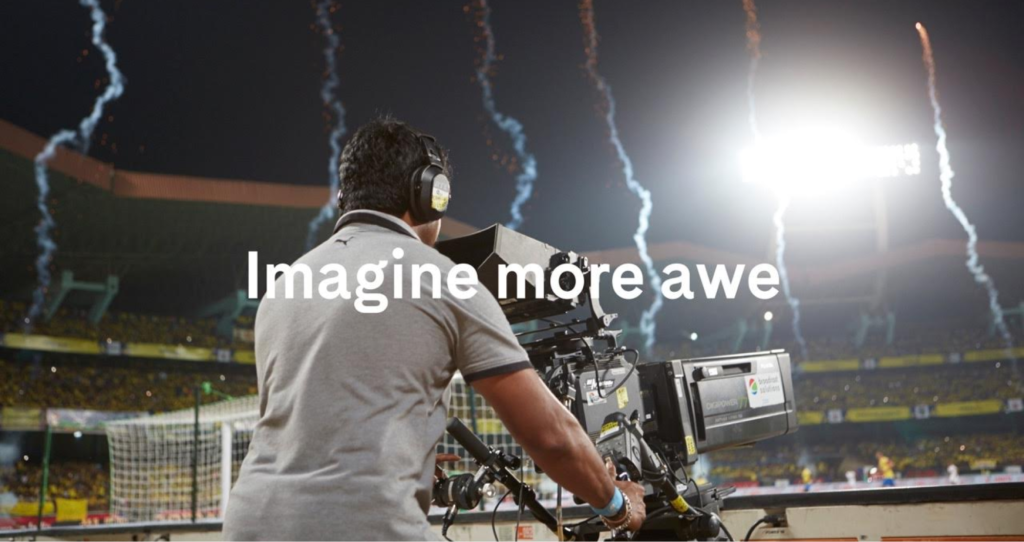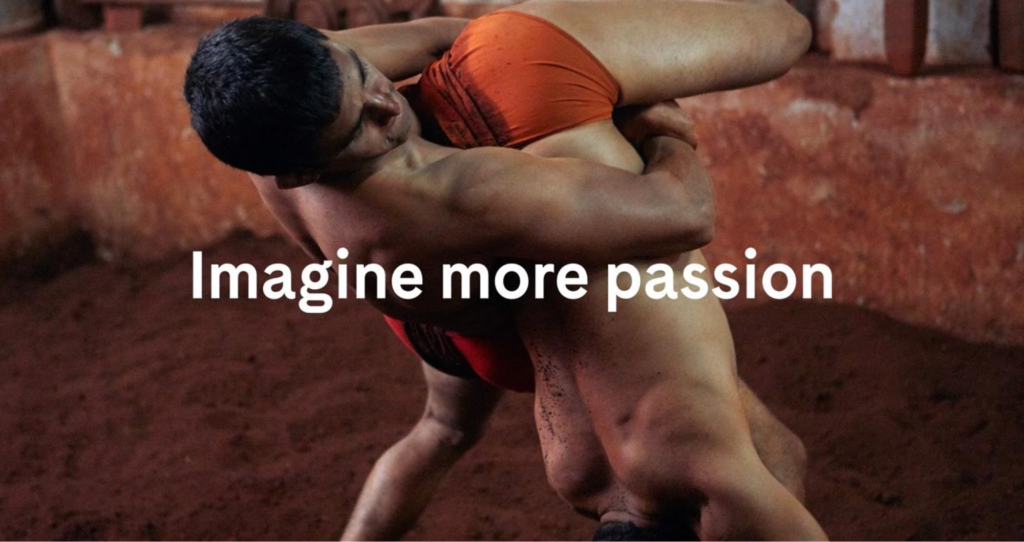 "It is about enabling, empowering and stimulating everyone to find his or her own answers; answers shaped by their own imagination" — Uday Shankar, Chairman of Star India, President of The Walt Disney Company Asia Pacific
Within a month of launch, the website saw a 300% increase in traffic and length of stay. Star has received a colossal increase in job applications, and since the launch of the 'Pitch your Idea' initiative, over a thousand new ideas have been submitted via the website.