Your personal nutrition guide.
When it comes to nutrition, there's no one-size-fits-all approach. While at Koto, I worked closely with Foodvisor to reposition the company from a tech-driven calorie-tracking app to a personal nutrition guide.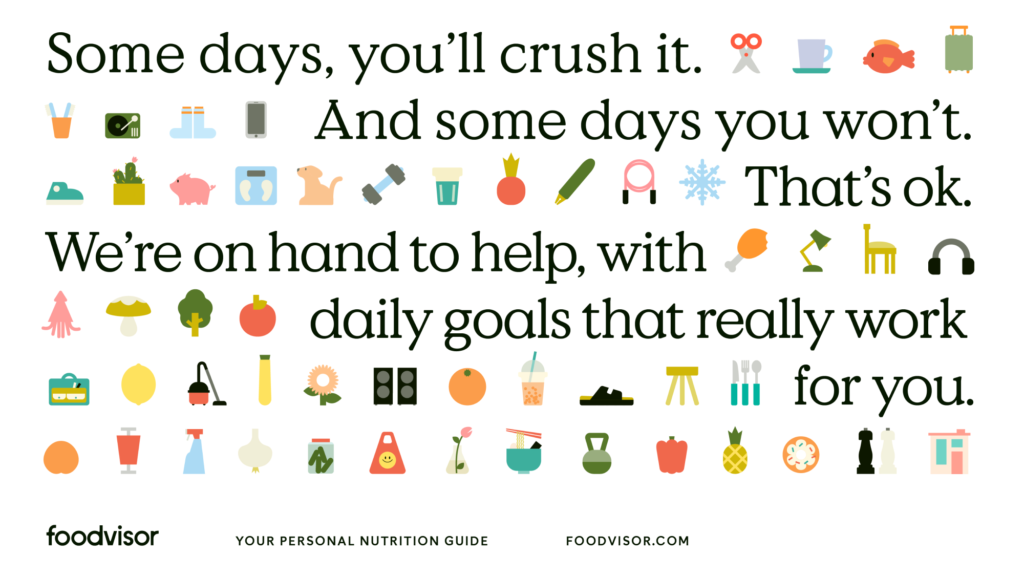 A clearer picture.
Foodvisor works with you, sharing inspiration, advice and personalised plans to help you get the results you want. I defined a brand strategy that builds on Foodvisor's supportive nature and elevates its role in guiding people and helping them achieve their goals.
Embracing the idea of a guide, I articulated a tone of voice that's both motivational and realistic. The copy recognises that although it won't always be easy, the most important thing is to keep going.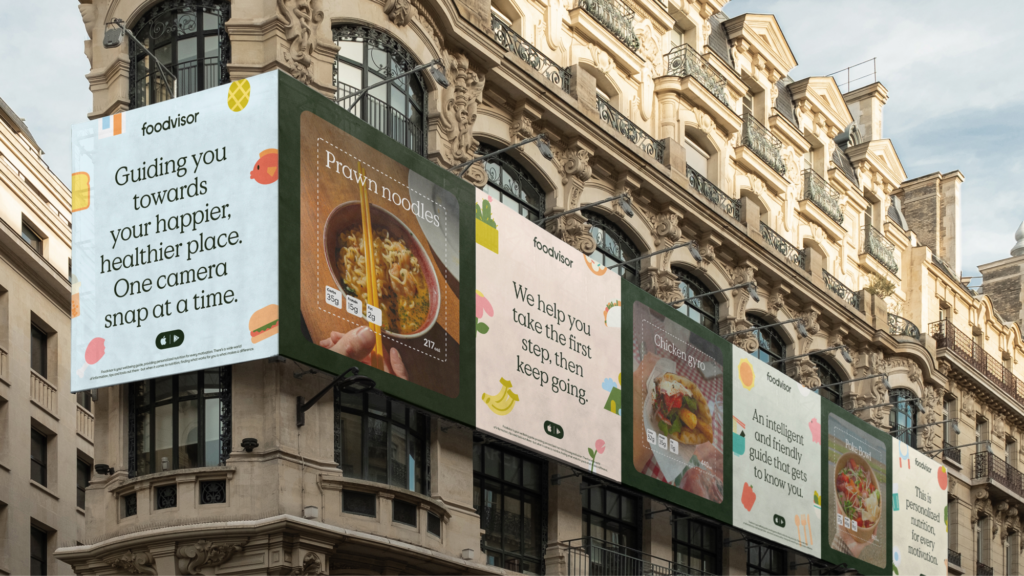 On the journey with you.
The strategy provided the creative springboard for the visual system. The new brand revolves around an eclectic set of illustrations that show living well in all its forms. As a key part of the brand, we transformed Foodvisor's mascot, Guakka the avocado, from a static element to a fun wellbeing guide who moves with users through the product experience.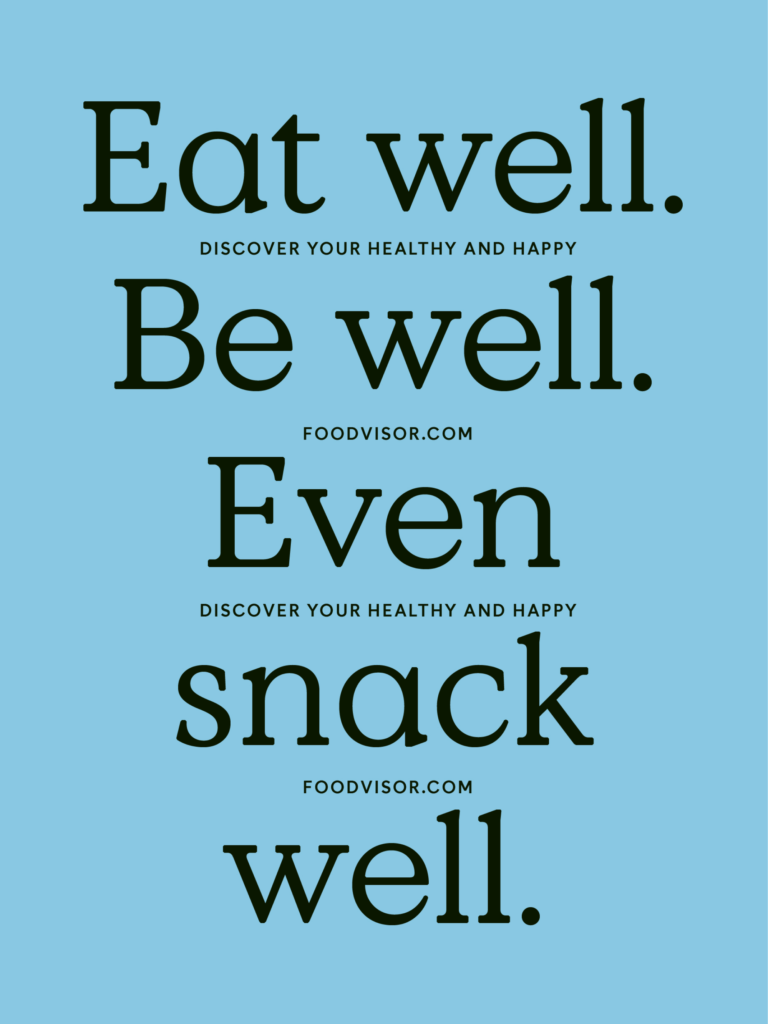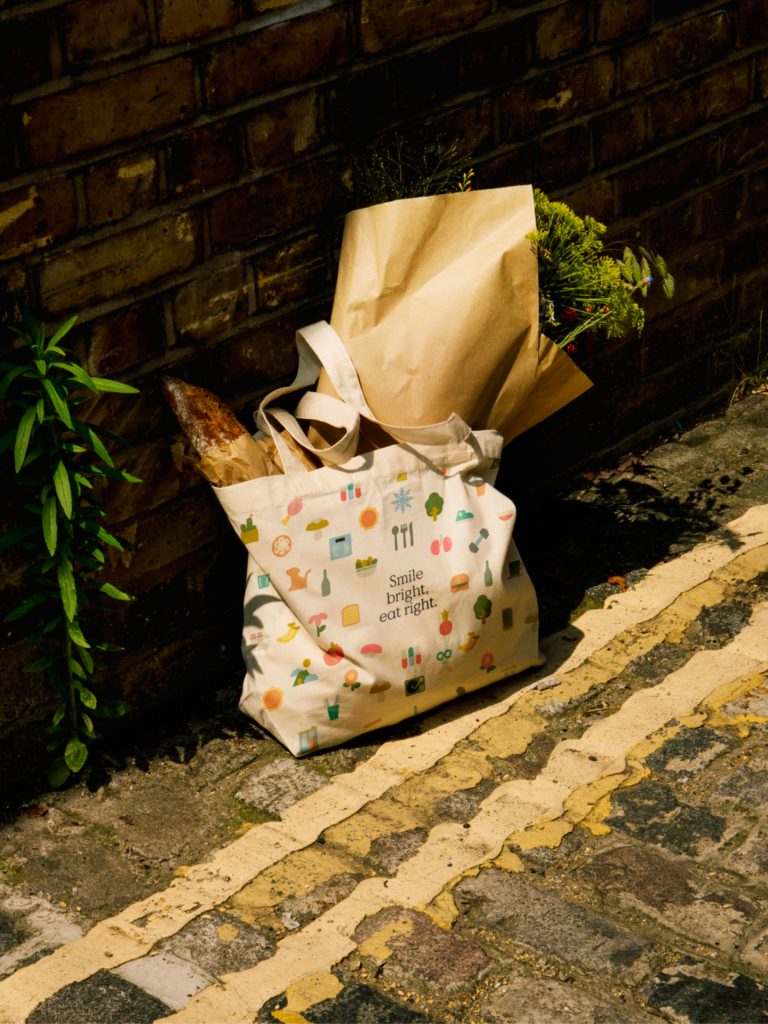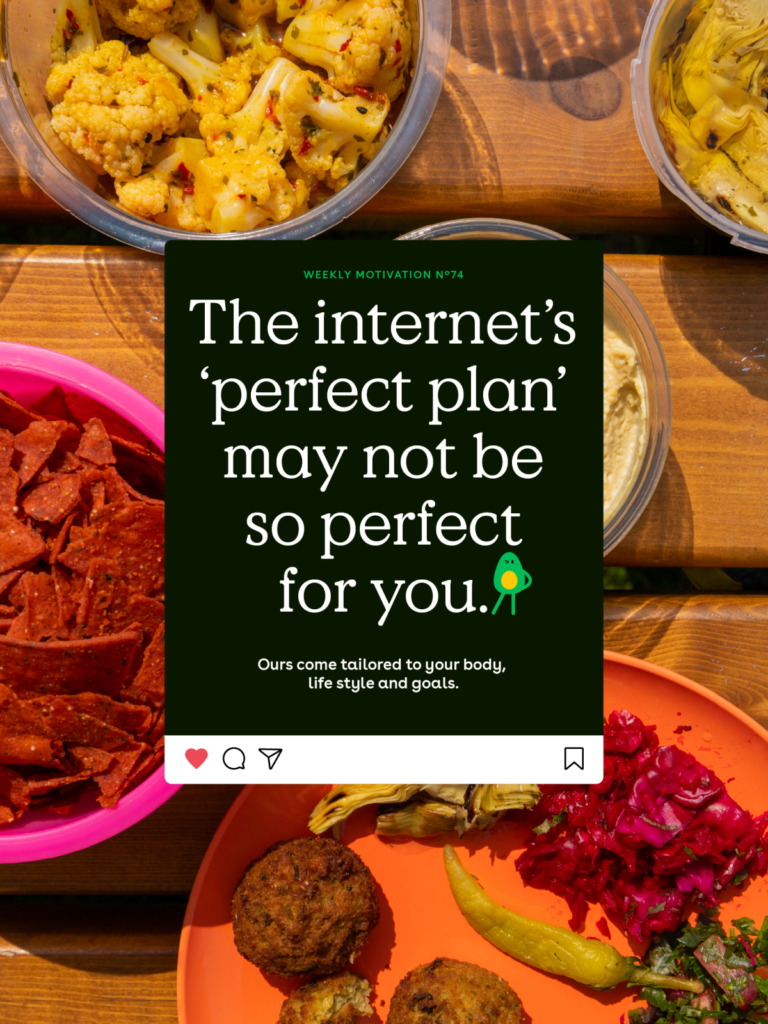 For a happier, healthier world. 
With Foodvisor's unique tracking technology as the focus, we used photography to capture food through the eyes of the user and reflect how people record their meals. Complemented by a natural colour palette, the end result is a brand that has universal appeal, but works on an individual level, celebrating Foodvisor's commitment to supporting people on their personal health journeys. To paint a picture of a happy, healthy world that welcomes everyone in.