A central point for remote teams.
Now more than ever people are embracing the new forms of teamwork. Slite is the definitive workspace for remote teams. Part knowledge base, part note taking tool, part project planner, Slite helps people say goodbye to endless meetings and Slack threads, and hello to a home for vibrant and richer collaboration.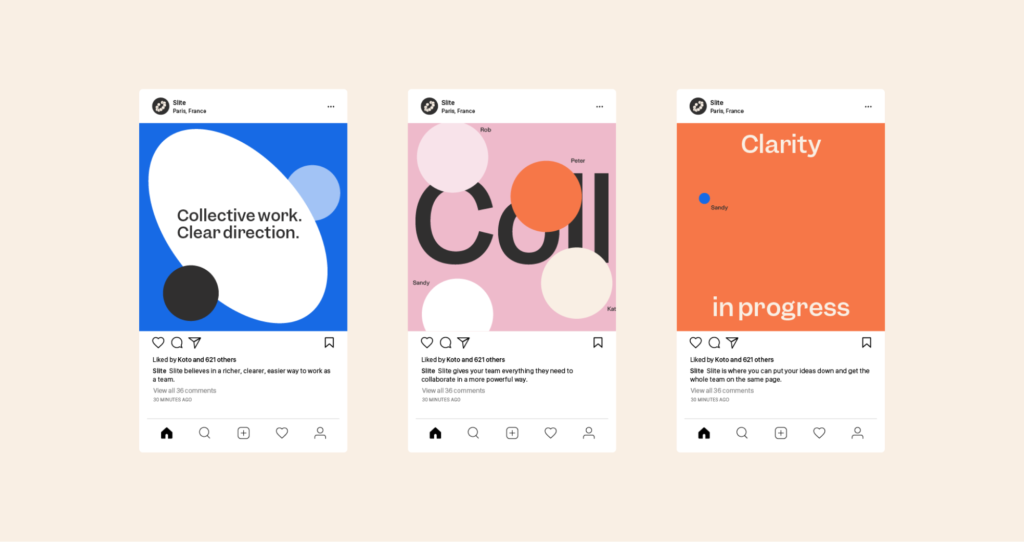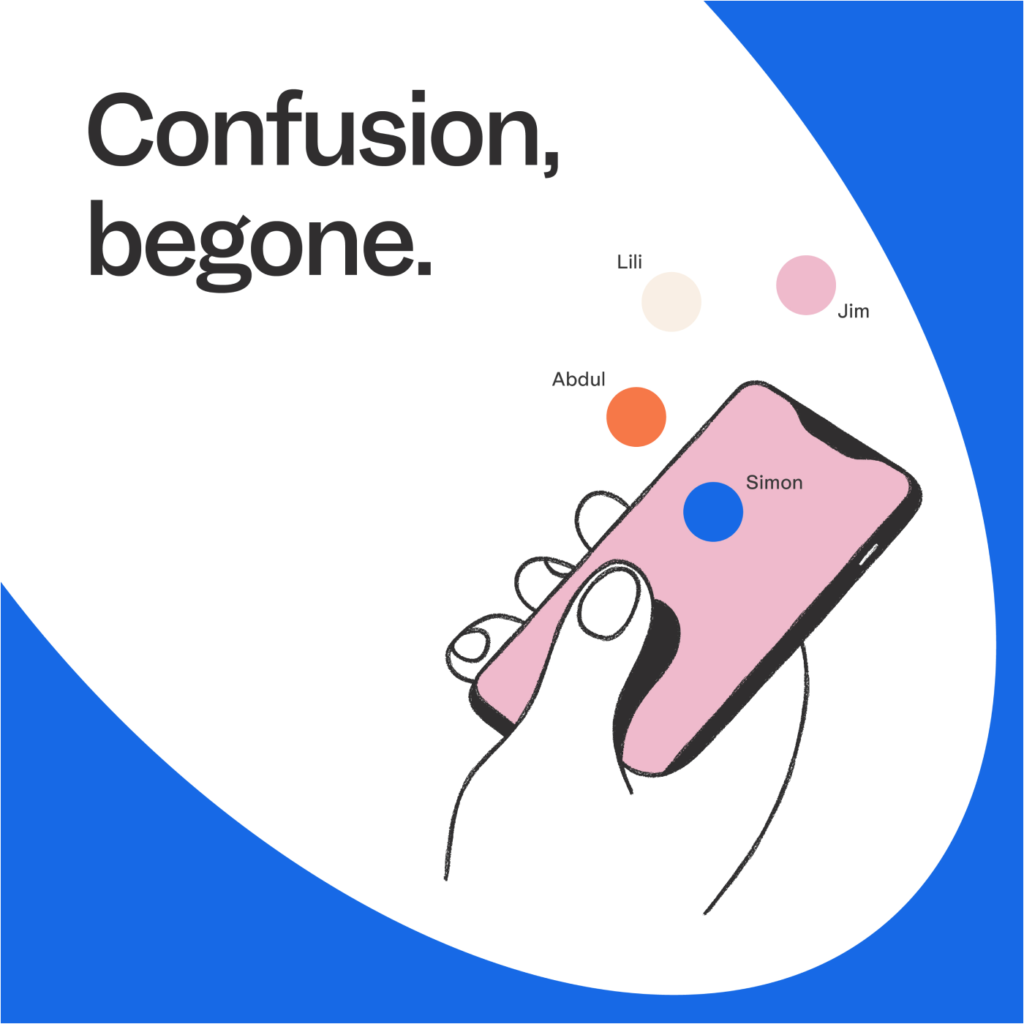 Putting clarity at the centre of teamwork.
During the immersion phase of the project, we learned that what remote and flexible teams are truly looking for is a clear view. A clear view over their documents, their processes and their ideas.
I articulated that single-minded idea into the vision statement — 'bring clarity to work'. The supporting mission statement — 'Give teams a home that balances chaos with clarity' — focuses on the Slite's unique take on 'chaos'. While others in the space speak about removing it, Slite believes that chaos is an integral part of the collaborative process.
The power of writing.
Part of what makes Slite unique is their commitment to the written word. From taking notes, to sharing knowledge and giving feedback, writing is an integral part of the product, as well as Slite's internal culture.
I bottled this spirit with tone of voice principles which give Slite the guidance they need to create messaging. The principles are about embracing all things WIP, building a sense of calm in a chaotic world and celebrating clarity and focus.