Powering the hybrid world.
Born in 2020 as the world pivoted to remote working, Claap is an asynchronous work tool that makes it quicker and easier to share work, get feedback and collaborate in a truly decentralised way.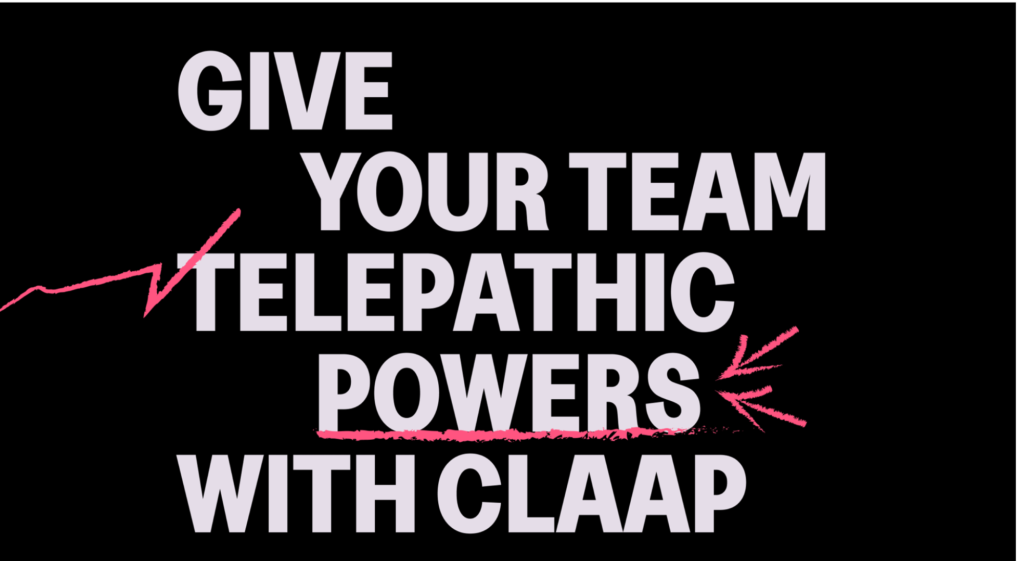 Built for decision-making.
Armed with a new strategy about creating a 'new decision-making system to power the hybrid world', Claap needed a new visual and verbal identity to cement the brand as the new way to work. A world where meetings are a thing of the past and everyone can get things done in a way that works for them.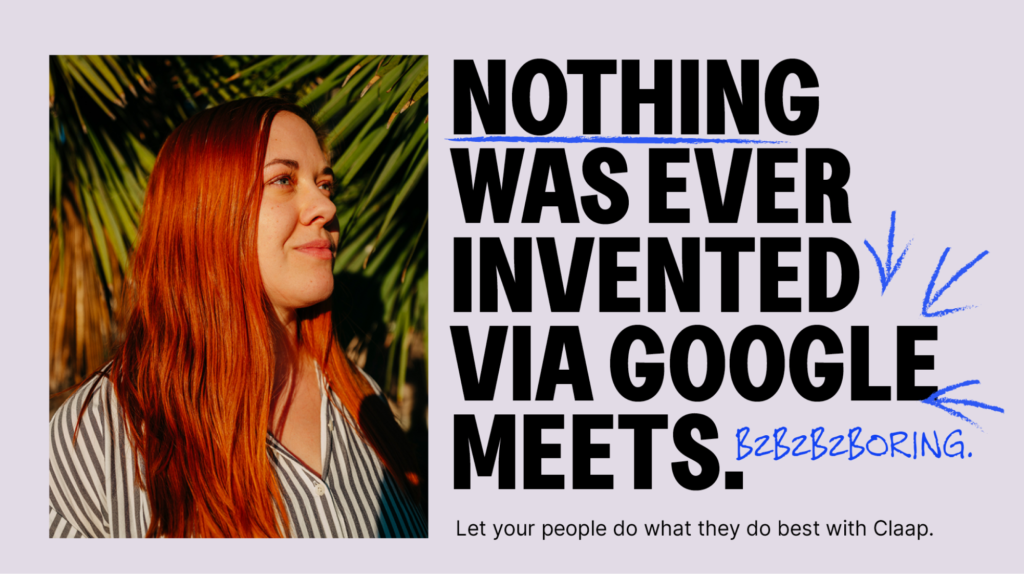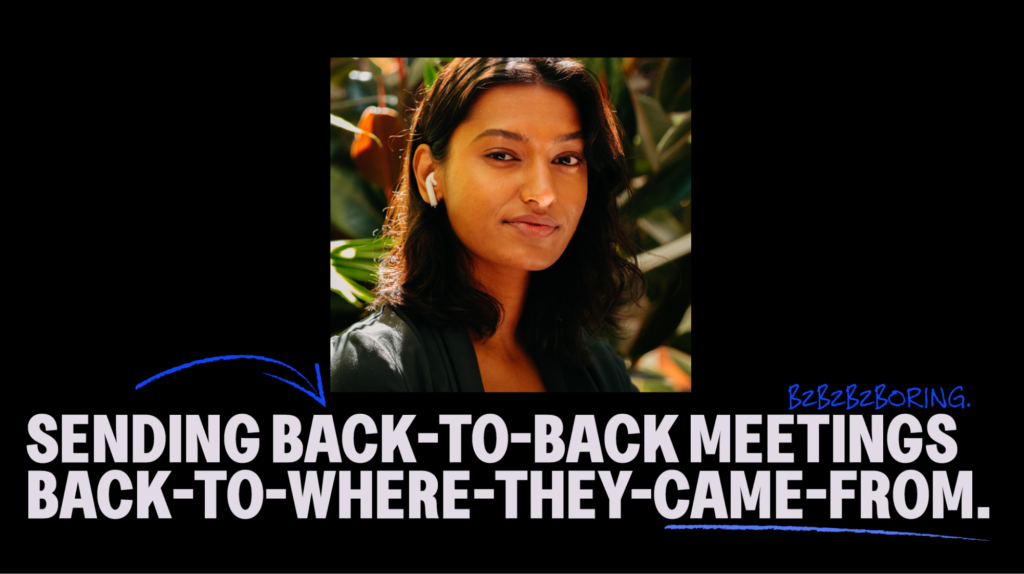 Welcoming, wise and alive.
I worked closely with the Claap team through a brand strategy process to fully understand the brand's vision around powering a hybrid world, before defining a new personality and verbal identity.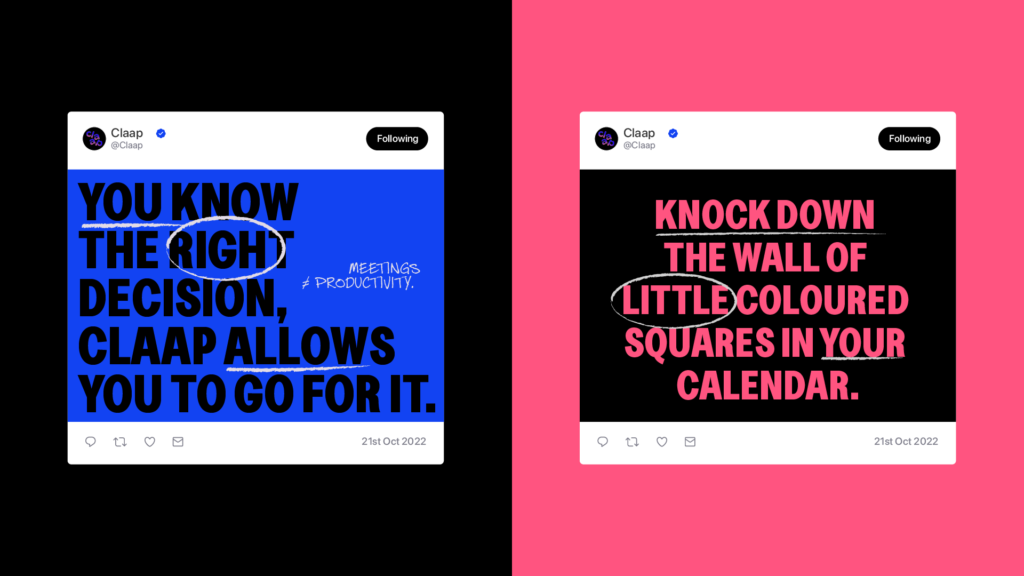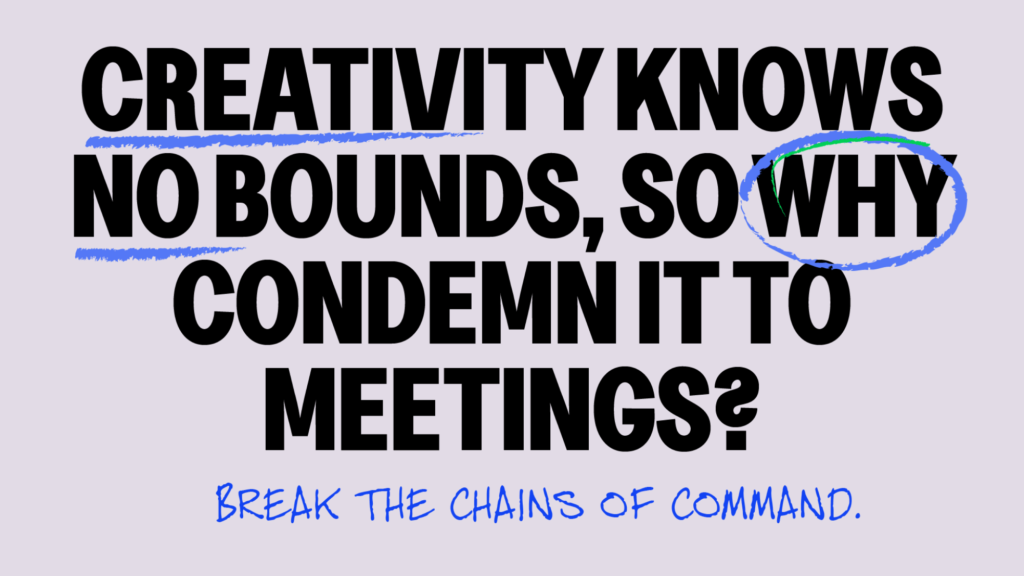 Bringing some life to the world of work.
The new tone of voice and copy gives Claap licence to bring some vibrancy to the world of work, while sharing a new brighter future and building a sense of decentralised community.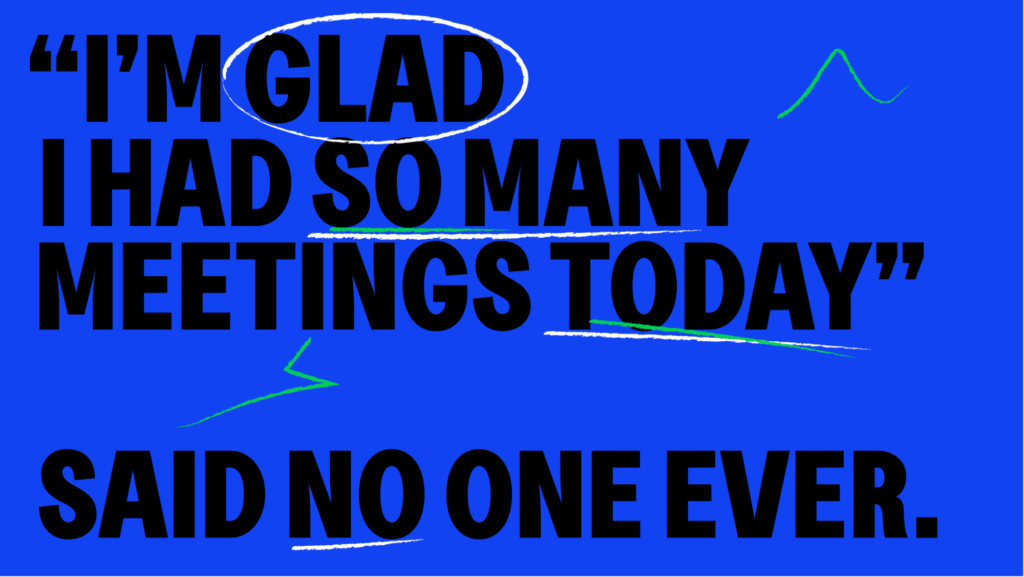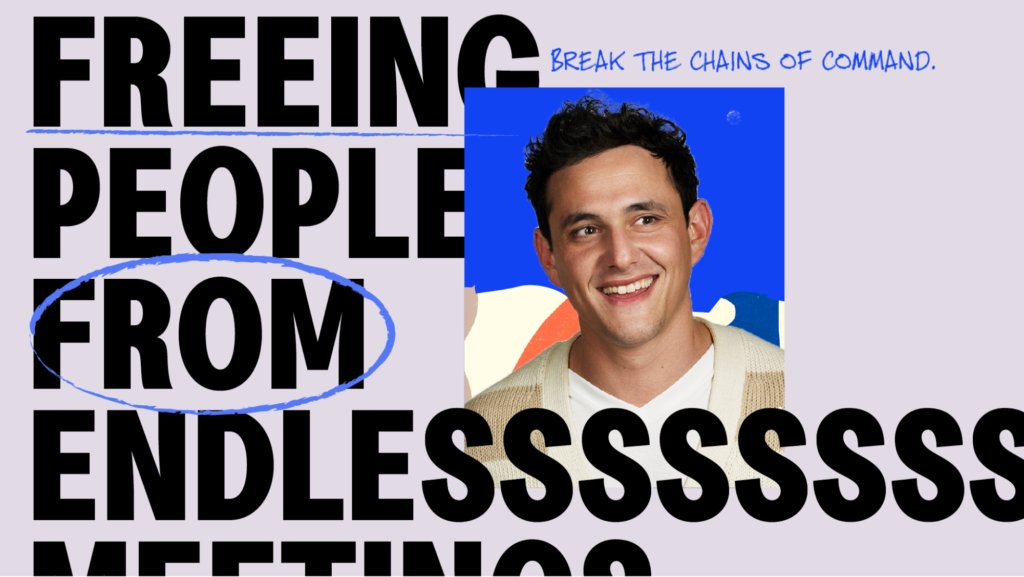 New website for a new era.
Using our guidelines, the Claap team created a new website to bring the new brand to life and communicate exactly what the tool does and their spirit in a way that cements them in the new era of collaboration.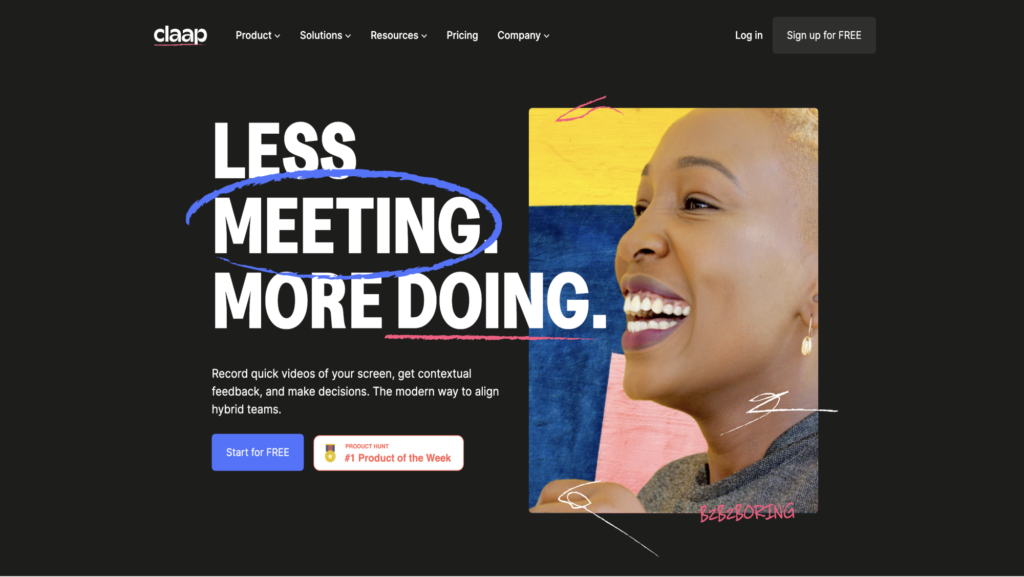 Please note:
All images used are for illustration purposes only. Copyright remains property of the owner.