From a marketplace to a mindset.
Depop is the second-hand fashion marketplace where the world's hyper-creative generation comes to discover unique items, connect with each other and express themselves.
What makes Depop, Depop.
While I was at DesignStudio, I led the strategic phase of the project — interviewing the internal team and users to fully understand what it is that made Depop, Depop.
We heard that Depop isn't just about finding great deals and one-of-a-kind pieces. It's an inclusive place where a global creative community comes together to push the limits of fashion, design and culture.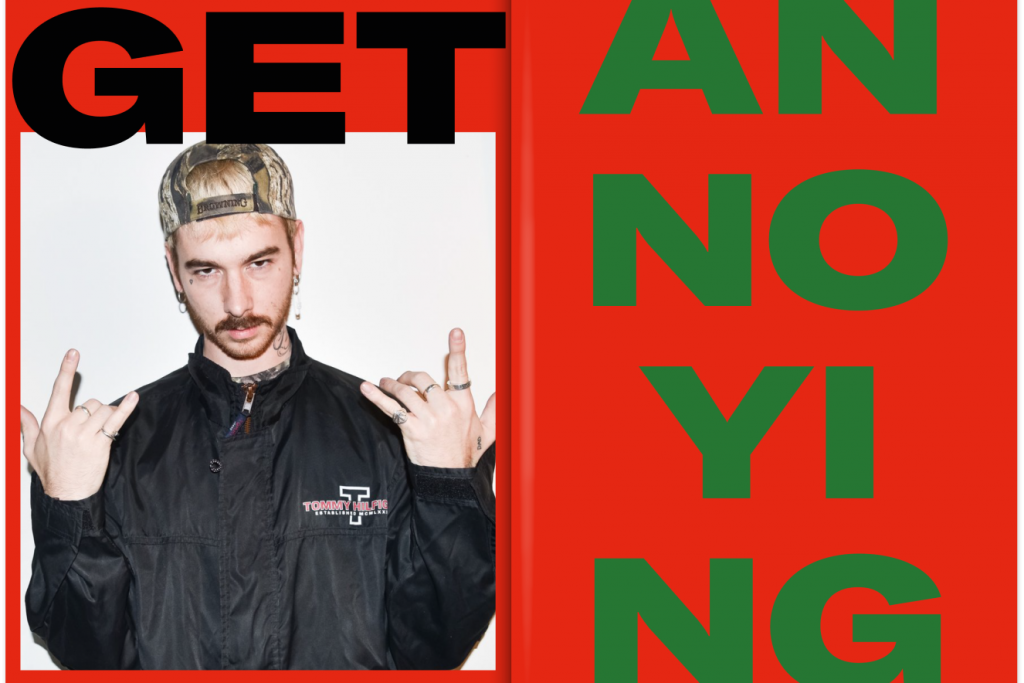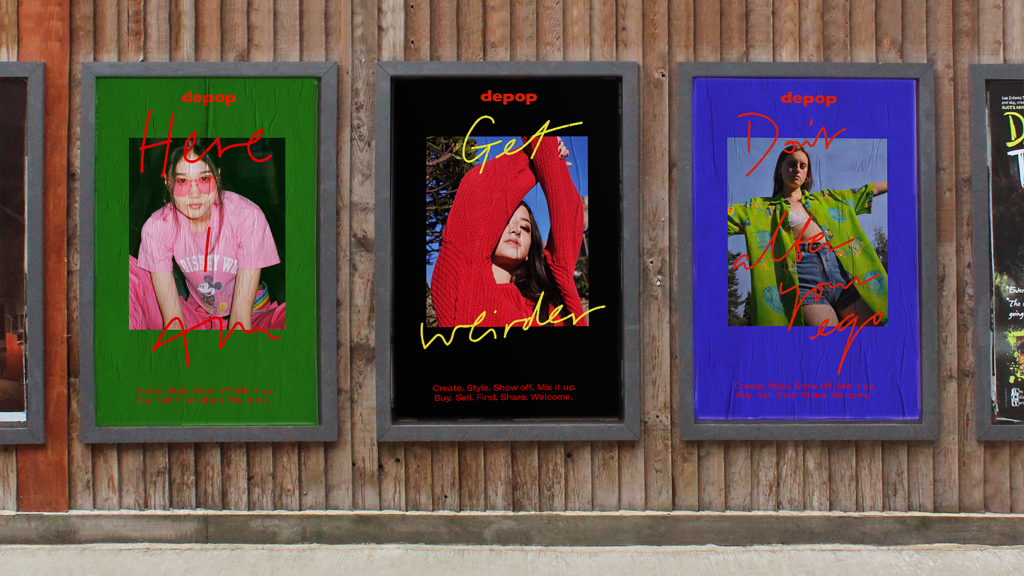 Uniting a diverse community.
'We, the Unfollowers' was our strategic articulation that formed the foundation for all the brand work moving forward. It distilled that attitude, spirit and belief that unified a community like no other. Regardless of your style or tastes, Depop is about going your own way, doing your own thing and having fun.
To accompany this bold proposition, I created three brand values to help galvanise internal teams. 'Lead, not follow', 'up it mix' and 'enjoy it' are all about giving the team the guidance and license to try new things and always look for ways to be creative.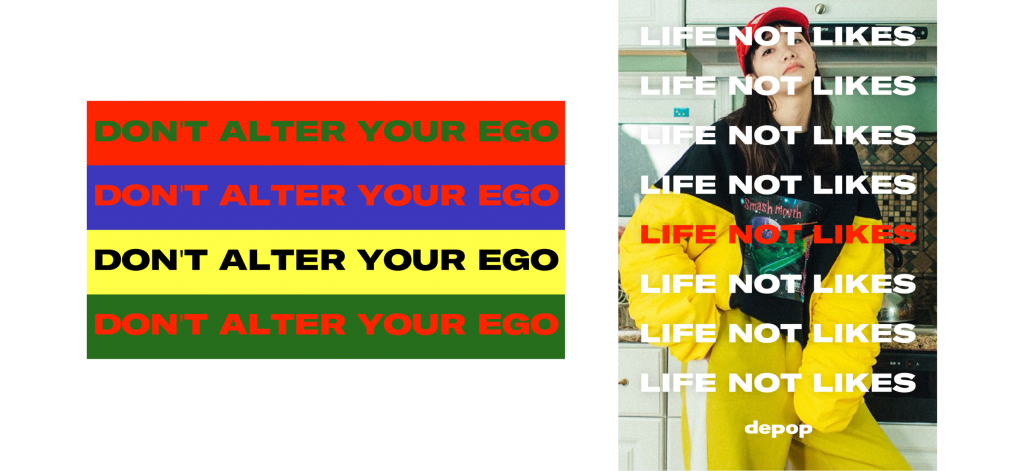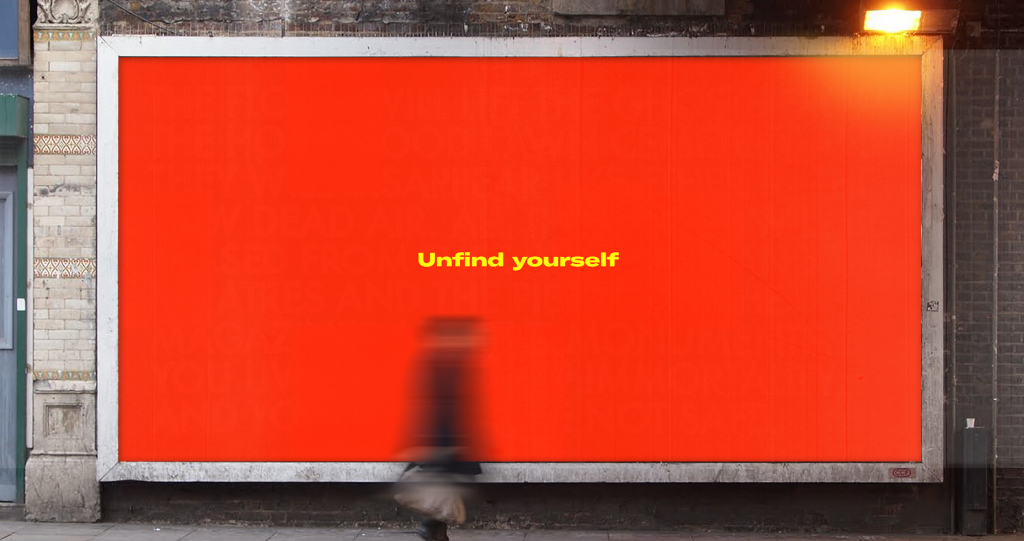 Bottling an attitude.
The strategic proposition was also a rich springboard for both the visual identity, which is bold and proudly in your face, and the verbal identity. I articulated a tone of voice principles and messaging examples that were all about being subversive, attitudinal and reflective of the community (without trying too hard).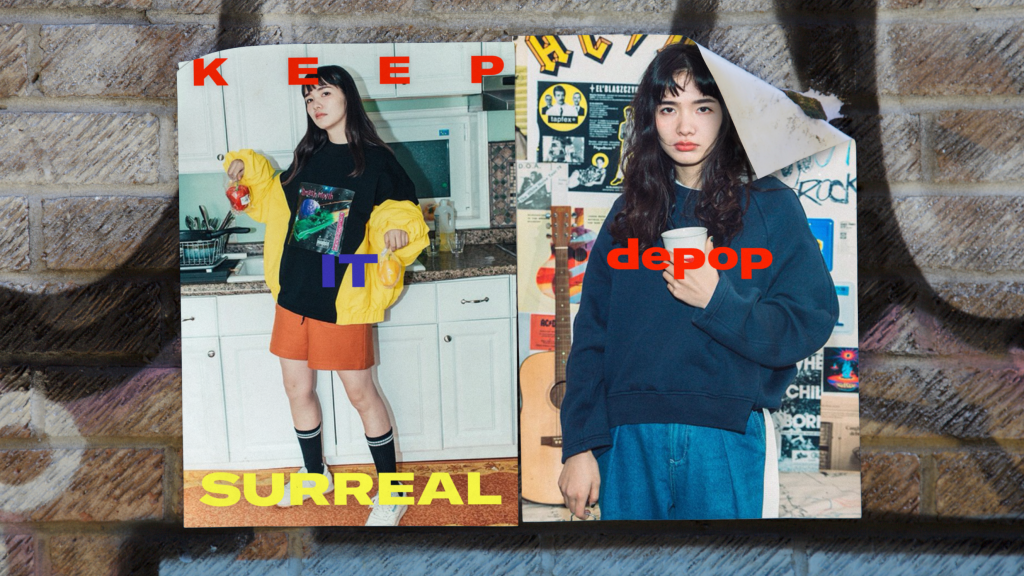 The work was awarded Gold at the Brand Transformation Awards for the best visual identity in the retail sector. Depop has since been acquired by Etsy for $1.62 billion.